Birth Control Prescribing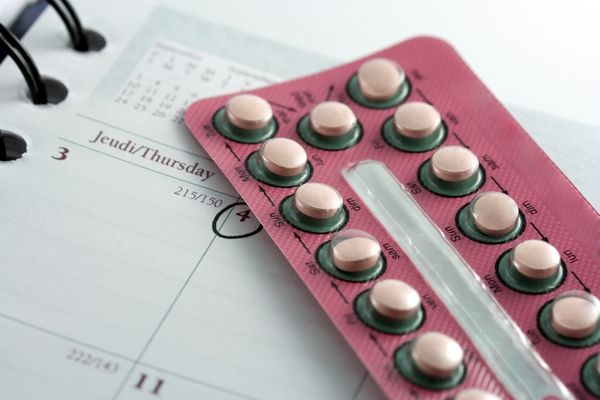 We understand that reproductive health choices are personal and important. Our trained pharmacists are here to provide you with a supportive and judgment-free environment for discussing your birth control options. Whether you're looking for oral contraceptives, patches, injections, or other methods, we offer expert guidance to help you make an informed decision that aligns with your individual needs and preferences.
With our streamlined process, you can receive a prescription for your chosen birth control method right here at our pharmacy, saving you time and hassle. Your reproductive health is essential, and we're dedicated to ensuring you have access to reliable birth control solutions. Empower yourself with the freedom to make choices that suit your lifestyle and future goals. Partner with Capitol Heights Pharmacy for compassionate care and comprehensive birth control support. Contact the pharmacy for more information.